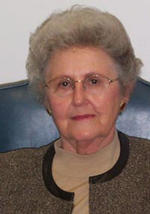 Alma Fuller
Associate Broker
Since 1961 it has been my privilege to assist our customers with the buying or selling of land, new and resale homes, and condos throughout the metro area. The deepest satisfaction comes from helping solve problems to enable customers in the realization of their objectives.
Energy, experience, technology, membership in professional organizations and referrals from past and current clients and the dizzying changes in real estate define my days.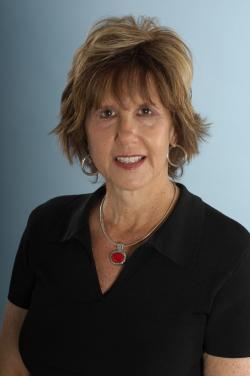 Carol Fuller
Broker
As a fifth generation Atlantan, in 1978 I graduated from Georgia State University with a BBA in Real Estate. Immediately after graduating, I began selling real estate and have been doing so full time for 39 years. Since the beginning of my career, I have been a member of the DeKalb Associations of Realtors. During this time, I have served on various committees and boards. I am an active member of the Pinnacle Award Club and recently became a member of the Gold Phoenix category, which is an award given to individuals who have been high-performing for more than 25 years.
Currently, I am the Broker of Alma Fuller Realty.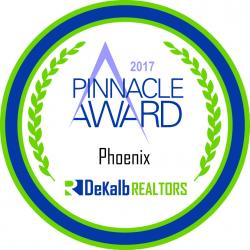 Susan Fuller
Associate Broker
Originally from Atlanta, specifically Avondale Estates, I am a graduate of the University of the South in Sewanee, Tennessee with a B.A. in Economics. For several years, I worked in the investments industry and later I represented a major college textbook publisher.
In 1995 I began my real estate career and in 2000 I became a Life Member of the Pinnacle Club. My sister, Carol Fuller, and I work as a team so that one of us will always be available to our Buyers and Sellers. We depend on our repeat clients for business so we are committed to your real estate needs.
Our primary areas are Decatur, Avondale Estates, Candler Park, and northeast Atlanta, but also serve Gwinnett and Fulton counties.
I currently reside in Candler Park and love walking my dog, Victor, on the Path and around the Candler Park Golf Course.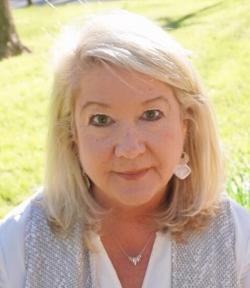 Carol Reimer
DeKalb Pinnacle Producer 2015
As a native born Atlanta girl, raised from the 4th grade on in Avondale Estates and a 1974 graduate of AHS and the 1984 graduate of Georgia State, I bring a strong sense of love and respect for the area. As a former City of Avondale Estates active past President of the Avondale Community Club and a former elected City Commissioner, I bring together a wide expanse of community knowledge.
I am the proud Mother of two sons (raised solely in Avondale Estates), Jeff (27) a flight instructor with Lanier Aviation (graduate of Auburn University) and Rich (22) in college in Auburn now. Jeff attended STM and St. Pius X Catholic high school, and Rich went through the Decatur system attending Westchester Elementary, then STM and back to Decatur High School. My knowledge of local schools and being an active volunteer help me stay current on options for my clients.
Celebrating my 15th year as a Realtor with the DeKalb Board of Realtors - I work hard and have qualified numerous times to be honored in the Top Realtors by the DeKalb Board and am honored to be a life time member and a Silver Phoenix Award winner. Most recently, in 2014, I was noted in the top ten realtors in our board.
I would welcome the opportunity to meet you and show you my effective marketing tools or help you find your new home!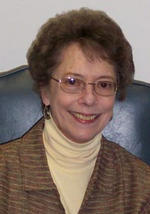 Nancy Beasley
I have lived and worked in the Atlanta area all my life. After graduating from Emory University, I became a teacher and worked in that field for many years.
After retirement, I came to Alma Fuller Realty and have been here for six years. I share the firms dedication to personalized, professional service. My clients find me to be a hard working, eager to accommodate their housing needs. It would be my pleasure to serve you.
1549 CLAIRMONT ROAD, SUITE-204

DECATUR, GA 30033

404-321-7400